Looking for an exciting new destination to take your camper trailer on your next camping holiday? Well, you don't have to go far to enjoy time with nature in a new, exciting environment. South Australia boasts some fantastic national parks where you and your family can enjoy a relaxing time away without breaking the bank.
Whether you're on your own or with company, national parks offer plenty of great benefits over typical holiday accommodation. You won't need to worry about setting up a tent, you can bring some of your home comforts along for the ride, and you're not stuck in one place! Any time you get the urge to up and go, you're free to do so as you please.
Here is a list of South Australian national parks to tick off your list on your next off-road journey.
1.Coffin Bay National Park
The Yangie Bay Campground at Coffin Bay National Park is an ideal place to set up camp and enjoy the beautiful natural surroundings South Australia has to offer. With toilets, communal fireplaces and picnic shelters, you'll find everything you need for a relaxing weekend getaway here.
The park offers access to lush wilderness and gorgeous coastal views, all accessible via a four-wheel-drive vehicle.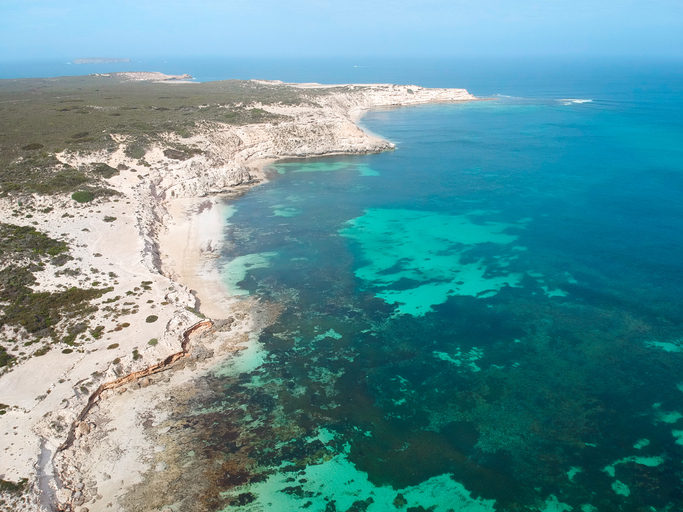 2.Onkaparinga River National Park
For views of the magnificent Onkaparinga River Gorge, look no further than the Pink Gum Campground at Onkaparinga River National Park. If you love to get active, this campsite is the place to be, with so many mountain bike and walking traiThis campsite is also close to the McLaren Vale wine region, so there's plenty of opportunity to slip away for a day and enjoy a glass or two as the sun goes down.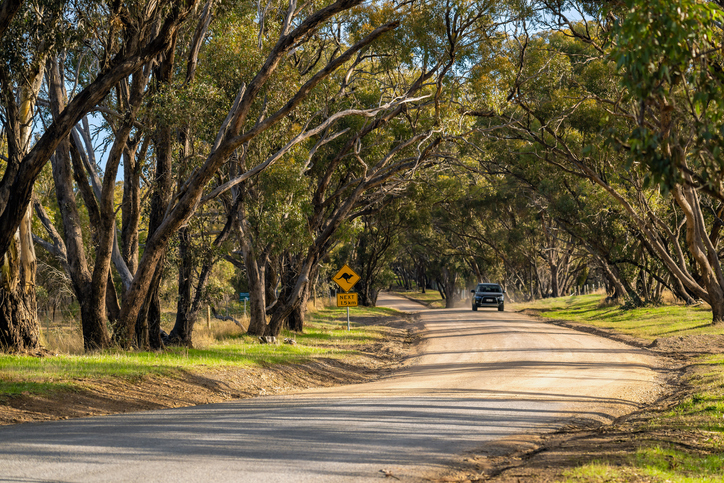 3.Coorong National Park
Located about 156km south of Adelaide, Coorong National Park is one of South Australia's most popular camping destinations—and for good reason! The park is known for its wetland ecosystem, featuring a 130km-long stretch of saltwater lagoons, protected by sand dunes.
There's plenty to do and see, with mountain biking trails, bushwalking paths and several historic natural attractions, including the country's biggest breeding colony of Australian pelicans.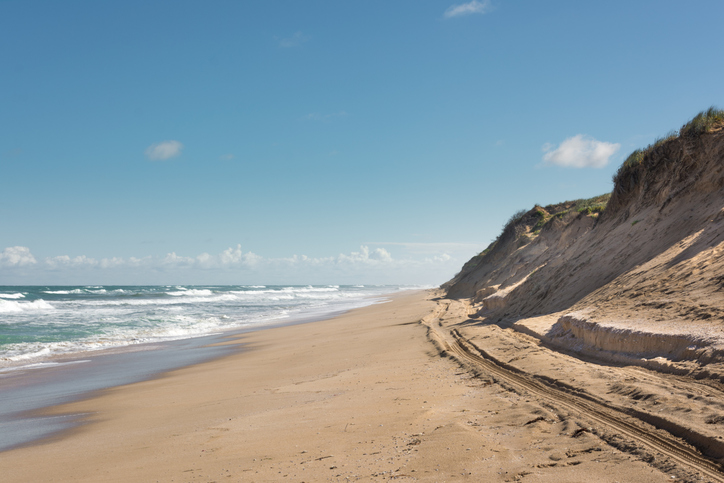 Ready for your next getaway?
With Austrack Campers, you'll be prepared for everything Australia has to offer. Get in touch with our friendly team today to learn more about how to make your next holiday the best one yet…with an Austrack Camper in tow.