"BUILT TOUGH, BUILT TO LAST"TM
Quality
We source the best quality materials and adopt first-class manufacturing processes.
Value
No upgrades necessary as our campers come everything you could ever need – now that's exceptional value.
Confidence
No trip is complete without getting off the beaten track. With Austrack Campers, do it with confidence.
VIEW THE AUSTRACK CAMPERS RANGE
Welcome to Austrack Campers – Your Adventure Begins Here!
G'day adventurer! Dreaming of the vast outback, serene coastal beaches, or untouched forest trails of Australia? At Austrack Campers, we believe that the beauty of our continent deserves to be explored, and that every journey into the wild should be a comfortable, memorable, and safe one.
For over 15 years, Austrack Campers has been synonymous with off-road, reliable, and ready-for-anything campers. Our wide range of campers are designed keeping the diverse Australian terrain in mind – whether you're navigating the sandy dunes of Simpson Desert or camping under the starlit skies of the Kimberley.
WHY CHOOSE AUSTRACK CAMPERS?
✓

Versatility for Every Journey

Our campers are not just campers; they're your home away from home. With an assortment of sizes and features, we have something for every kind of traveller.

From the solo wanderer to the family explorer, there's an Austrack Camper waiting for you.
✓

Built Tough for Australian Conditions

Australia's landscapes are as demanding as they are beautiful.

Our campers are built to withstand the challenges of the outback, the rugged coastal terrains, and everything in between.
✓

Customer-Centric Approach

We do more than simply sell campers; we help shape memories. Every member of our expert team stands ready to guide you at every turn, making certain that from the time you decide to purchase to all your adventurous journeys thereafter, you're backed by unwavering support and expertise.
✓

Affordable Luxury

Who said luxury has to break the bank? At Austrack Campers, we believe in providing the best quality at the best price. 

Every camper is equipped with modern amenities that ensure you don't miss out on comfort, even in the most remote places.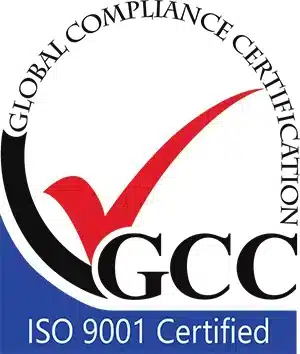 Austrack Campers has acheived ISO9001 certification.  Learn more about our commitment to excellence here.
Join the Austrack Campers Club for Camping Tips and Product Updates
BLOG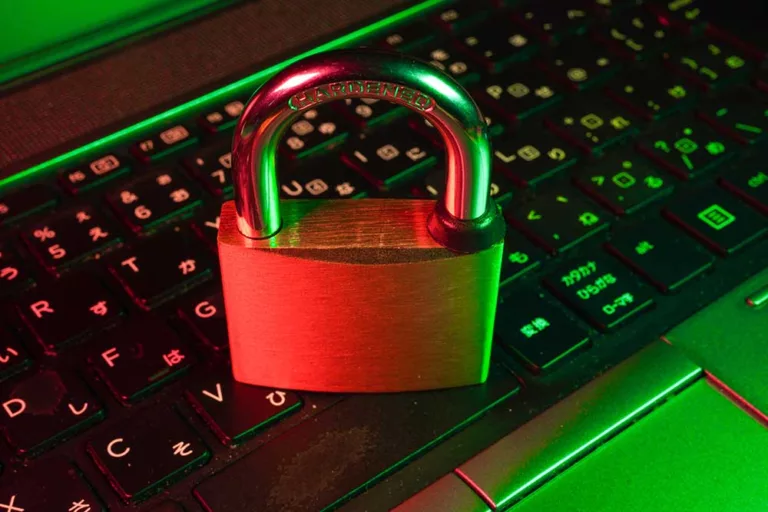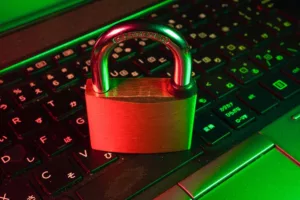 At Austrack Campers, we are committed to the safety and security of our customers and [...]