Been dreaming of having Camper Trailers in Newcastle and going for an adventure? From the stunning shores of the iconic Darling River to the beautiful Lake Hume in the Southern Highlands, New South Wales has so many gorgeous camping hotspots waiting for you to explore.
Luckily, you're in the right place! At Austrack Campers, we can help make your dreams a reality with our phenomenal range of camper trailers. With showrooms in Armidale and Newcastle, we're ready to set you up with a camper that'll change your life forever!
The Austrack Camper Trailer Range in Newcastle
Before you set off on any camping trip, you need to get yourself a trustworthy and reliable camper or caravan. They change your whole experience, giving you a comfortable place to relax and sleep while you're on (or off) the road. We've got everything you could possibly need with our incredible range of camper trailers in NSW.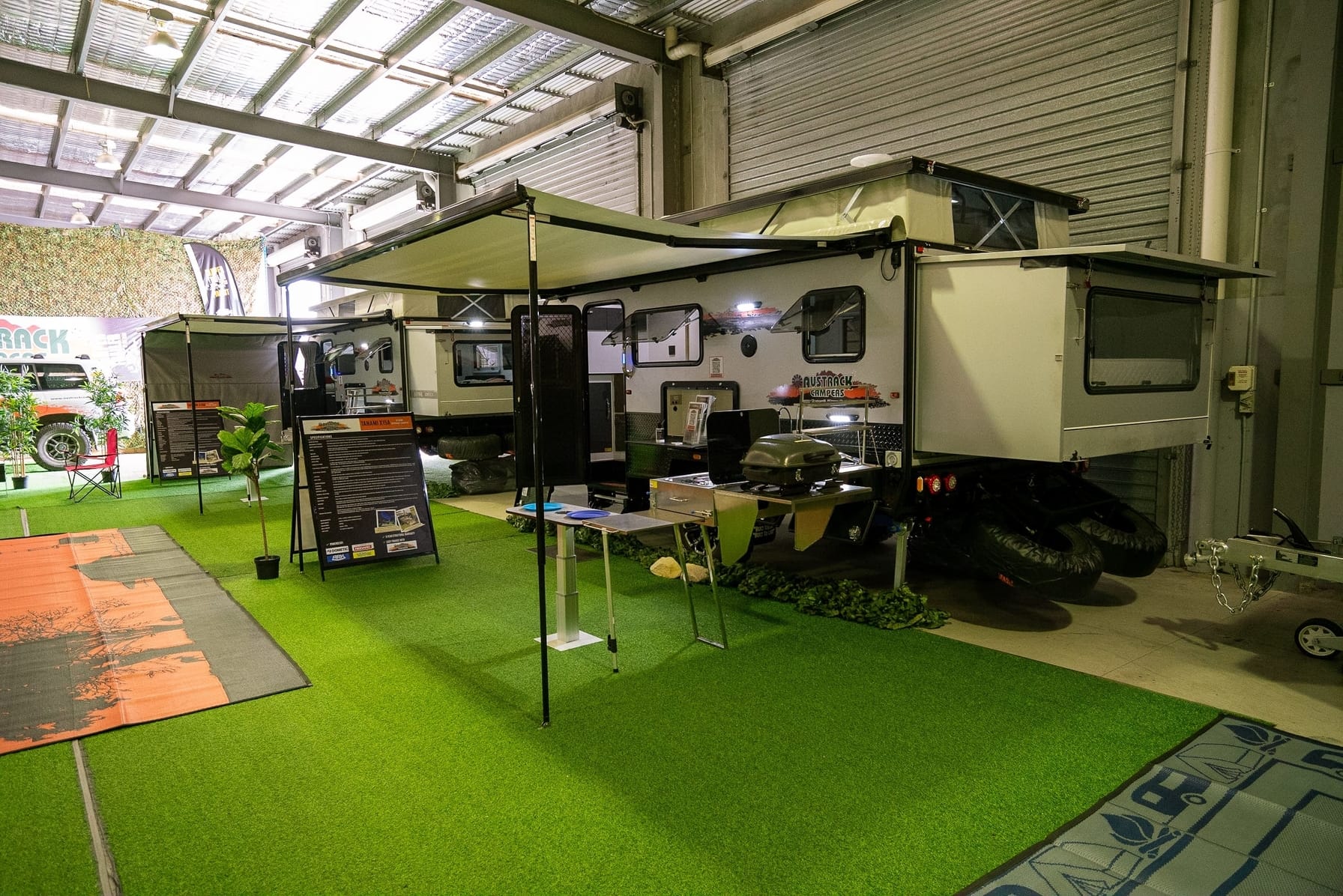 Off-Road Campers
Want something that can take you off-the-beaten-track to discover all the wonders of the New South Wales landscape? We have plenty of off-road campers that are more than equipped. All of Austrack Camper Trailers have been tested in some of Australia's most rugged conditions and tracks, so you know they'll never let you down – regardless of the terrain.
Hybrid Campers
Fancy a camper trailer that gives you more amenities and extra space? We've got you covered with our beautiful hybrid campers that combine the best things of a caravan and a camper into one trailer. They're packed full of inclusions, so you can enjoy your trip around NSW with all the home comforts you need.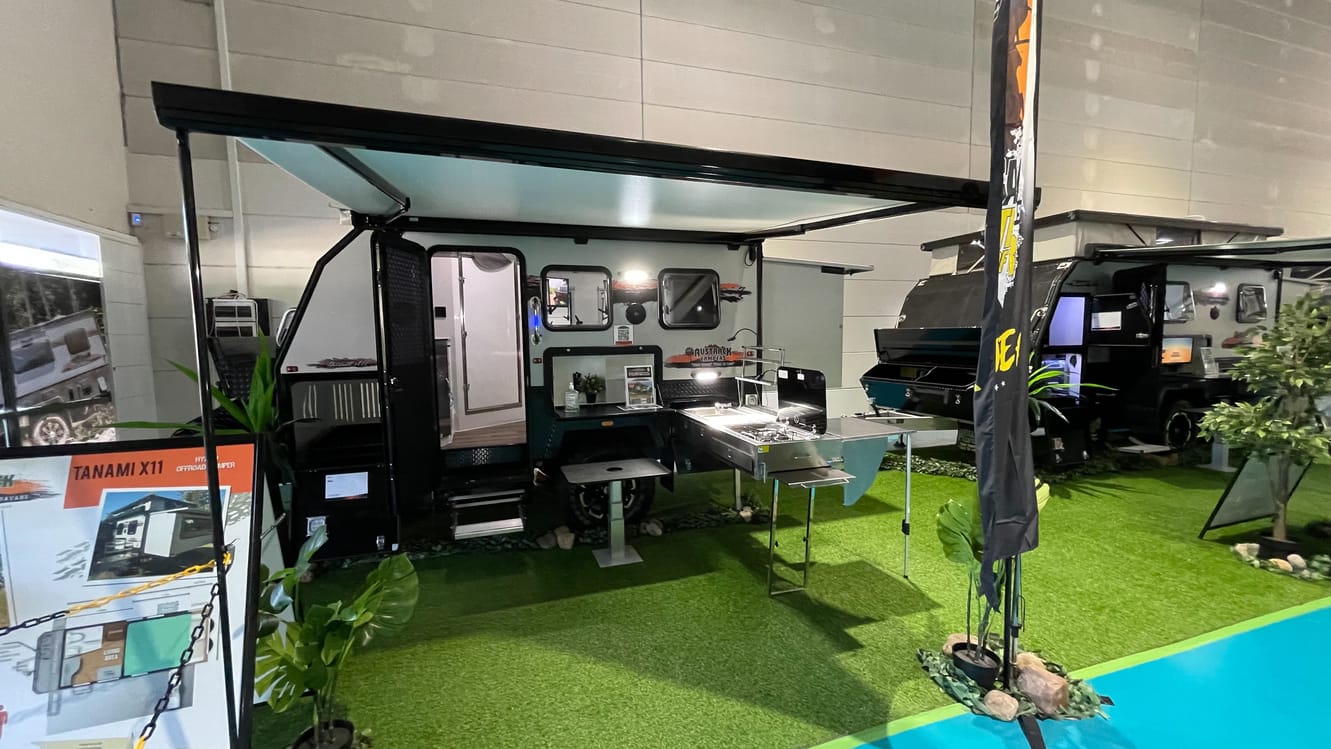 Rooftop Tents
Love the idea of a camper trailer but want something more affordable? Austrack Campers has a plethora of rooftop tents that attach to your car roof and let you camp in style. Visit our NSW showrooms in Armidale or Newcastle to see all we have to offer today!
Why choose us for Camper Trailers in Newcastle?
We pride ourselves on sourcing the best quality materials to make your camper trailer, ensuring you see all the benefits of campers without any snags (except the ones on the BBQ). Our campers are "Built Tough, Built to Last", meaning endless trips to enjoy!
Our company has been building camper trailers for well over 14 years, making us one of the most experienced suppliers in Newcastle and Armidale. As such, we're always setting new standards and are the forerunners of innovation in the camping industry – if you want the latest and greatest features, you're in the right place.
The full camper range at our NSW showrooms is so diverse and includes something for everyone. We even have the amazing Savannah X, which has been nominated as a finalist in the Camper Trailer of the Year awards.
Visit Our NSW and Newcastle Showrooms!
If you want to camp with more convenience and enjoyment, then you need a good camper trailer in Newcastle. For camper trailers in Newcastle or Armidale, come visit our showrooms today! Our team will show you around all of the products for sale, helping you find the perfect camper for your next trip.
For any inquiries please fill the form below