Established in the early 1800s as a place for travellers to rest and refuel on the way to the goldfields, Dargo is one of Australia's most remote towns. Nestled at the foot of the Dargo plains with a population of just 150, Dargo has a range of activities to offer the off-road adventurer. If you're unsure where to start, why not try one or more of the five 'must dos' in Dargo.
Visit a cattle station
Unhook the camper and head off-road in your 4WD to Wonnagatta station. Wonnangatta was once the most remote cattle station in Victoria and makes for an unforgettable day trip.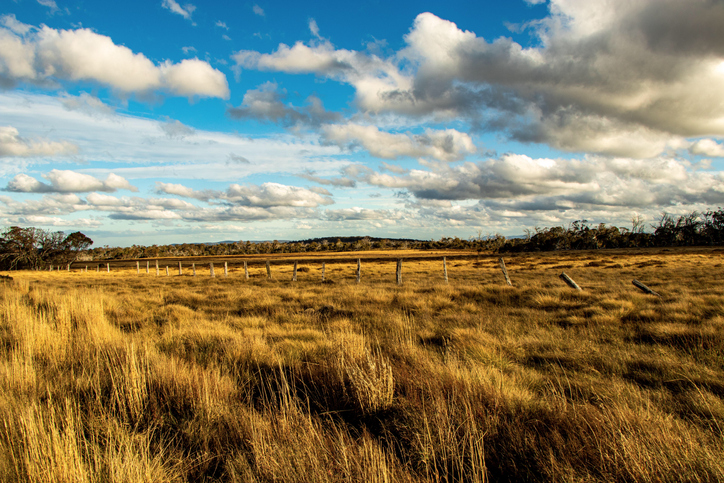 Fish for trout
Every September, fishermen flock to Dargo during trout season. The best fishing spot is accessed by 4WD via the unsealed Upper Dargo Rd. Upper Dargo Rd runs approximately 20 kilometres north of the town, providing plenty of spots for the keen angler to explore.
Photograph the Roadside History
Dargo's roadsides are a photographer's delight. Historic cars, ruins of homesteads and old infrastructure abound, offering a plethora of inspiration for the professional or budding photographer.
Explore the trees
As well as the natural beauty of the high country, Dargo is home to vast groves of willow and walnut trees. In fact, nearly 10% of Victoria's walnuts come from Dargo.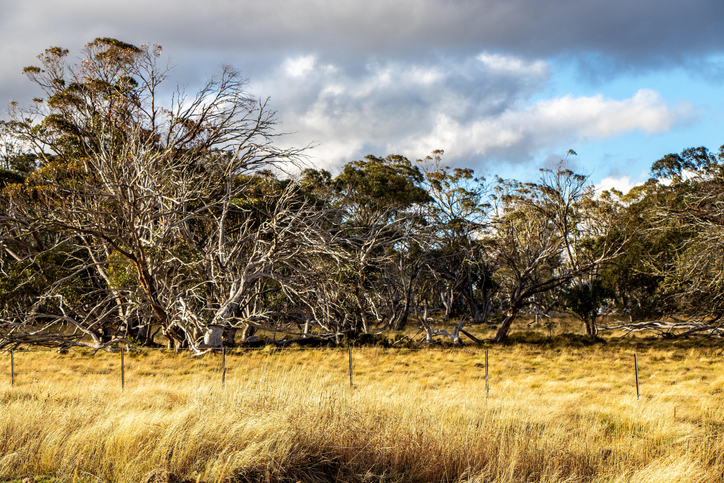 Spend an afternoon in the Dargo Hotel
No trip to Dargo is complete without a trip to the Dargo Hotel. Established in 1898, the hotel is open 7 days a week (the kitchen is closed on a Tuesday). The pub has rooms for the weary traveller or a campground for those who prefer to slumber in their camper. A short walk past the pub and camping grounds and travellers will find a bridge, over which lies a shady swimming hole to cool off in.
One more must do!
If time allows, make sure you drop into the Dargo General Store. The store is the meeting point for the residents of Dargo and home to Bruce Atherton's famous sausage rolls.
Dargo is a remote town that punches above its weight when it comes to offering new adventures to the self-drive traveller.
If you're just beginning your off-road adventure, why not check out the great range of hybrid and camper trailers.