Set on the Sunshine Coast, Noosa is a gorgeous retreat away from busy office life. Noosa's North Shore is accessible via a car ferry from Tewantin and offers visitors over 80km of unspoiled wilderness, beaches, and forests. Noosa's North Shore is a modern-day explorer's dream, packed with adventures and beautiful sights around every corner.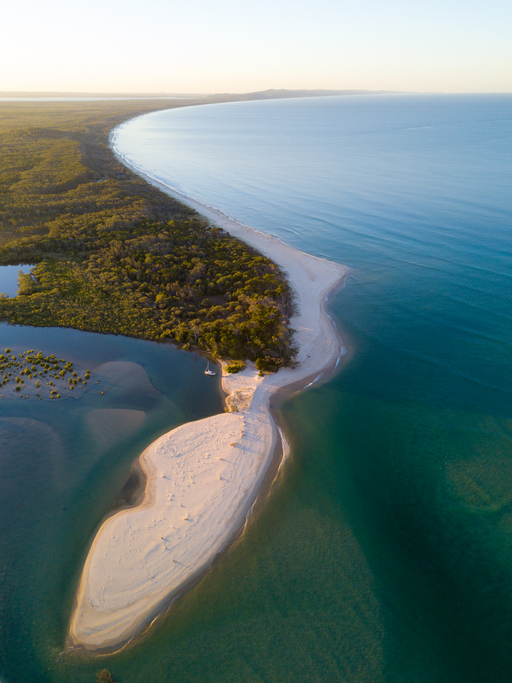 What is there to do at Noosa North Shore?
Noosa North Shore makes a great getaway for individuals, couples, and families keen to experience the thrill of the authentic outdoors. Activities available at Noosa North Shore include:
• Camping
• Horse-riding
• Surfing
• Fishing
• Walking
• Cycling
• 4×4 driving
All of this set amongst some of the most unspoiled landscapes that the Sunshine Coast has to offer; meaning that Noosa North Shore is the perfect outdoors holiday for fun-seekers. While you're there, don't forget to take on the Cooloola Great Walk via the Great Sandy National Park and visit K'gari, also known as Fraser Island, a listed World Heritage site known for its untouched beauty.
4×4 driving at Noosa North Shore
A trip to Noosa North Shore wouldn't be complete without making the most of the 4×4 driving opportunities that the area has to offer. Permits are required for most camping and driving in Noosa North Shore, which can be obtained from the Queensland Parks and Wildlife Service in advance of your visit.
If you're new to 4WD'ing on a beach, you could treat yourself to a 4WD beach training course during your stay, or explore the area through an expert-guided 4WD tour.
Of course, you can also apply for a permit to explore Noosa North Shore in your own vehicle. Driving along the beautiful sandy beaches of Noosa North shore offers a unique opportunity to catch a glimpse of some of this area's most exotic wildlife, including dolphins, turtles, soldier crabs, and manta rays. And it's also a great opportunity to test out your dune-driving skills.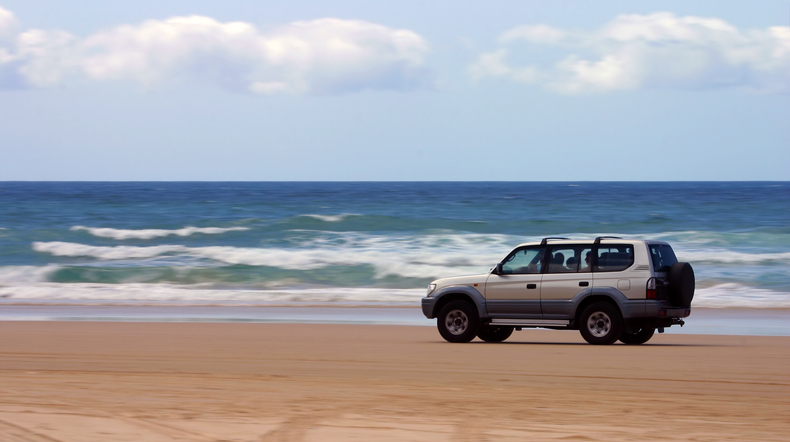 Get in touch
For more camping and travel tips, watch out for new blog posts from our team. You can also get in touch with us at Austrack Campers to find out more about our high-quality off-road hybrid campers, all built to explore the great Australian outdoors.