Many of us have lifelong memories of fun family holidays taken in our campers. A camping holiday allows us all to take a break from the everyday normality of life. It is a chance to slow down, relax and enjoy swimming, bush walks, barbecues, family board games, and afternoon naps.
Queensland offers an ideal destination for family holidays and the kids would especially love a trip to either the Gold Coast or the Sunshine Coast, where beautiful nature is complemented by fun family entertainment, like theme parks, restaurants and wildlife parks.
Often the best memories, however, are made in and around the camper. Caravan parks offer families an opportunity to enjoy spending time together and reconnect.
Three top tips for enjoying family time on a camping holiday include:
1.Take bikes and scooters
If you carefully choose a caravan park that offers safe bike riding paths, you will be rewarded with big smiles from the kids as they sail around on their bikes or scooters. For younger ones still learning to ride, a caravan park can offer a great opportunity for kids to practice in a safe environment.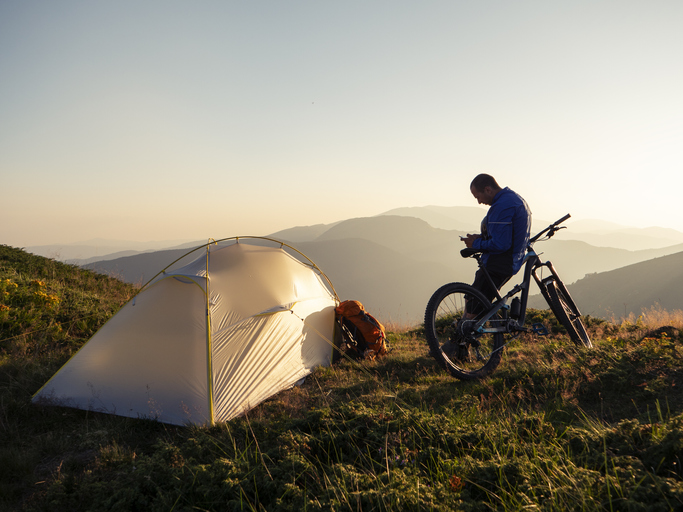 2.Go swimming
Queensland is home to some of the most beautiful beaches in the world and the warm climate means you can swim most days. Choose a caravan park that has either easy beach access or a swimming pool and the kids will have endless fun.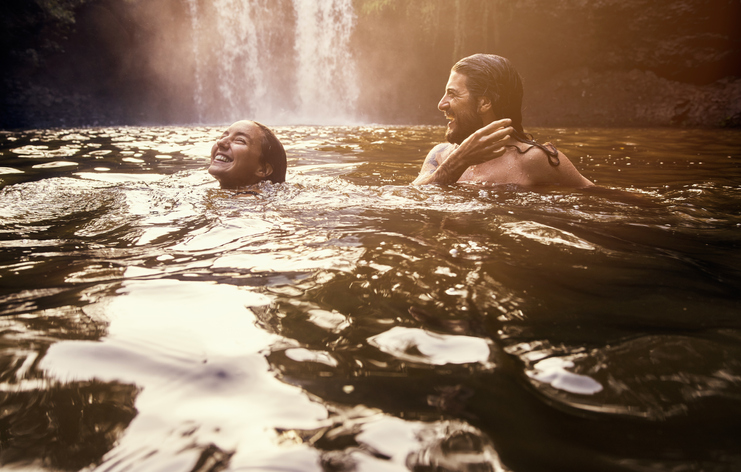 3.Explore the night sky
One of the most unique aspects of camping holidays is the opportunity to explore new surroundings at night. Take the kids for a night-time walk with a torch and go "spotlighting" to see what they can find. Look up at the night sky and get the kids to help locate the major constellations.
Family holidays are all about making memories. A caravan park allows everyone to unwind in a safe, comfortable and family-friendly environment. Many caravan and tourist parks now offer resort-like facilities including jumping pillows, playgrounds, pools and splashdown areas, sunset drinks, pizza nights and outdoor movie cinemas. With so much fun on offer, you may never want to go home!