Adelaide, the stunning coastal capital of South Australia, known for its arts, festivals, fine food, and wine. It's a place where nature meets modernity, making it the perfect destination for adventurers, culture seekers, and everyone in between. And now, adding to this vibrant mosaic of experiences, we are excited to announce that Austrack Campers is opening a brand-new showroom right in the heart of Adelaide.
With a successful presence already established in Queensland, New South Wales, Victoria, and Western Australia, we've set our sights on the state of South Australia. We remember the excitement from just last December when we launched our showroom in Perth, WA. That experience was nothing short of phenomenal and bolstered our commitment to contribute even more to the Australian caravan and camping community.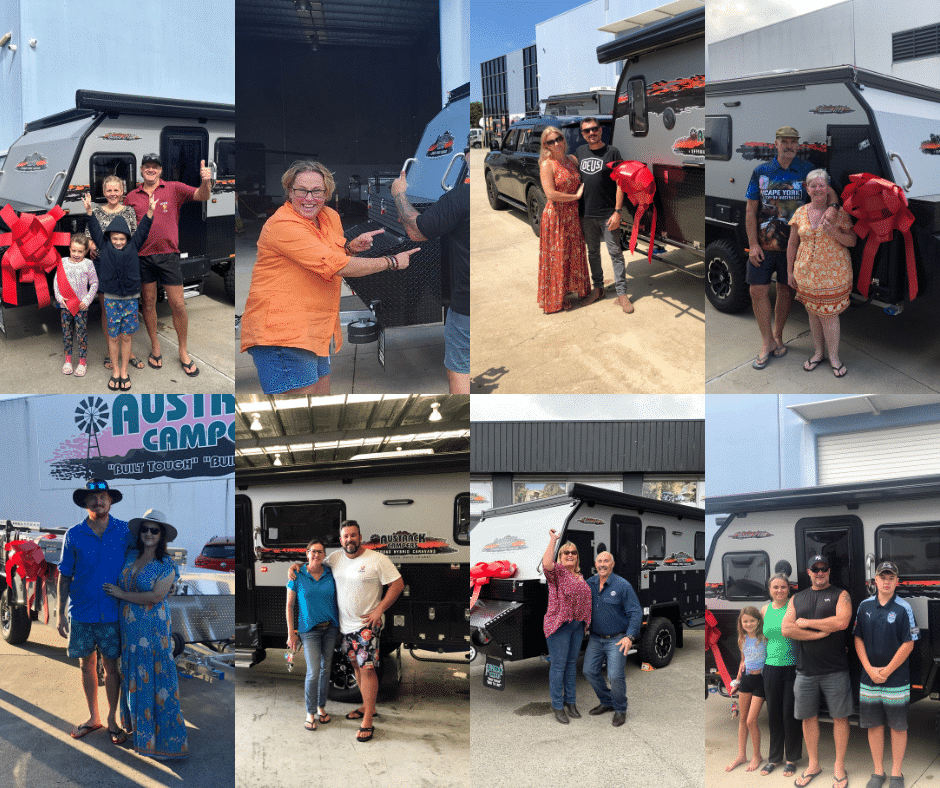 But why Adelaide, you ask? Adelaide's vast landscapes, from its rugged coasts to the serene Barossa Valley, make it a camping enthusiast's dream. And what better way to explore this diverse terrain than with our range of off-road camper trailers and hybrid campers and caravans? It's not just about the destination, but also the journey. And we're here to ensure your journey is memorable.
In collaboration with our partners, Anaconda and our distributors in Townsville and Armidale, our footprint will now extend to 13 locations across the nation. This showcases not just our expansion but our unwavering commitment to providing quality and value to our customers wherever they may venture.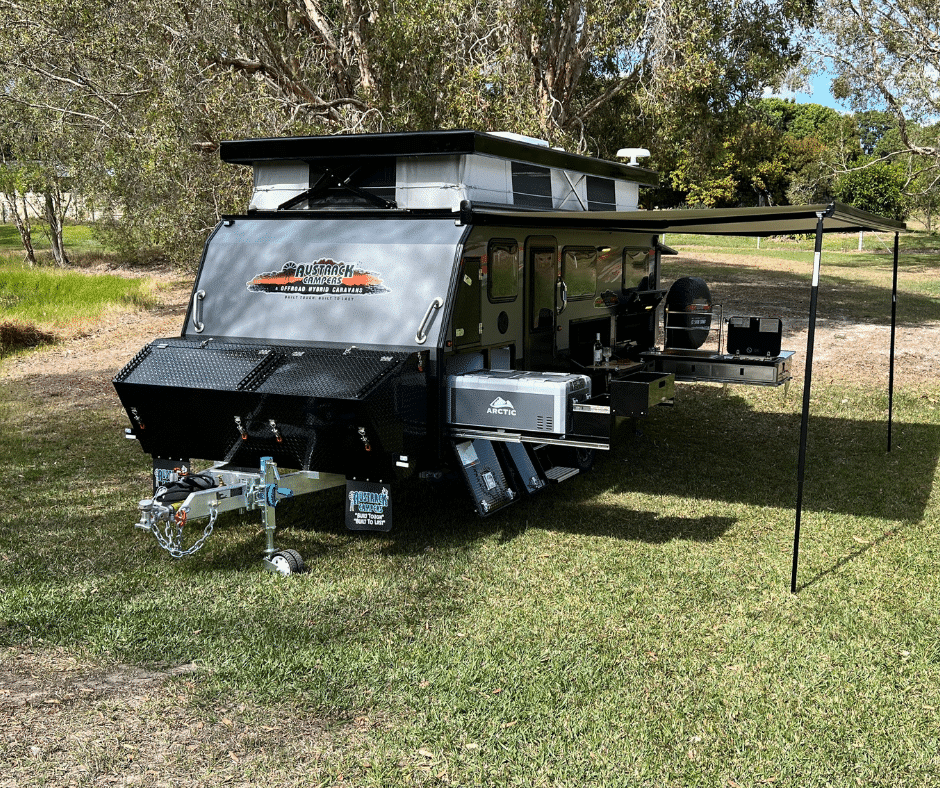 Speaking of value, this year has been monumental for Austrack Campers. We are excited about the impending launch of Series 3 of the Tanami range of hybrid campers. Geared with up to 600 watts of solar power, a massive 400ah of lithium battery power, wireless mobile phone charging in all models, a reverse camera, MP5 stereo, and numerous other features, these models are all about setting new benchmarks.
For you lovers of comfort and convenience, our Series 3 Gibb 16, Gibb 16B, and the brand-new Gibb 14 come with a combination cooker complete with an oven, stove, grill. We've also thrown in a washing machine, and microwave.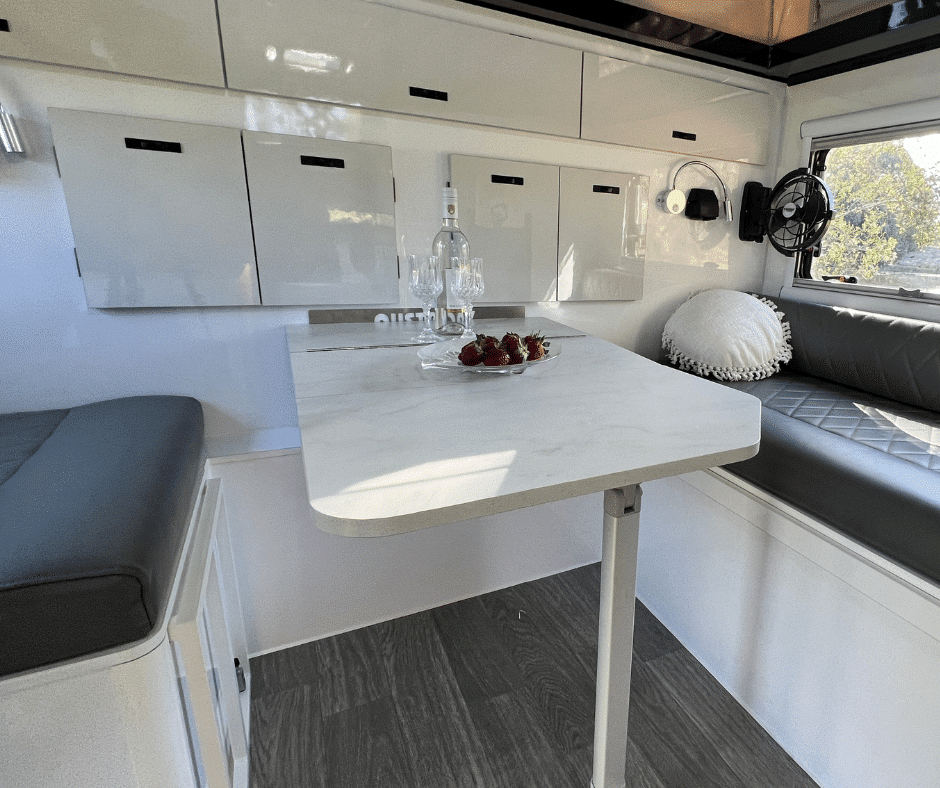 Adding to the range, we're introducing the Talawana X13, Talawana X16B, Talawana X16BLS, and let's not forget our release earlier in the year, the first of our low-profile campers, the Talawana X15LS.
Our Talawana X15LS, representing our Low Series, is ideal for those who crave the thrill of venturing into landscapes where tree overhangs and clearances are challenges. It comes standard with a remote-control electric roof as well as the amazing features synonymous with the soon to be released Series 3 range.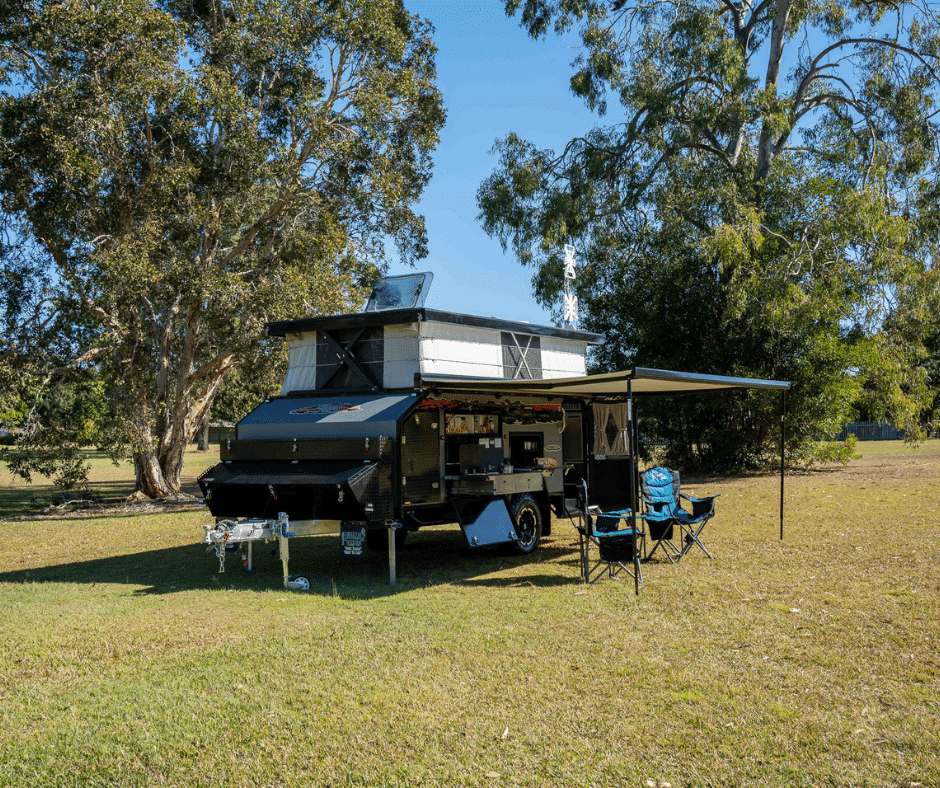 So, Adelaide, are you ready? Because we sure are! We cannot wait to bring our innovations and passion for camping to your doorstep. Keep your eyes peeled for the grand opening of our Adelaide showroom.
Adventure awaits, and it starts with Austrack Campers!
Want to receive updates about when the showroom will open? Register your details here: