CABOOLTURE, 2023
– in a landmark announcement, Austrack Campers unveils its largest-ever camper release with the Series 3 range. Promising unparalleled luxury, functionality, and innovation, the Series 3 is set to redefine outdoor exploration for Australian adventurers nationwide. The Series 3 campers offer a number of standard features designed to bring the comforts of home straight into the wild. Highlights include a push button electric roof for effortless setup, advanced solar and battery capabilities, and modern amenities like a washing machine, oven, and diesel heater available on select models. Moreover, Austrack Campers continues its partnership with REDARC, providing, as standard, the REDARC Manager 30 Battery Management System and a 2kw Pure Sine Wave Inverter; helping push the camping game into uncharted territories.
Linden Lawson, Director of Austrack Campers, commented, "This is an incredibly proud moment for us at Austrack Campers. With the Series 3 range, we are expanding our offerings to meet the diverse needs of our adventurers. These campers reflect our commitment to innovation, quality, and the Australian spirit of camping and outdoor adventure." The Series 3 release will be available in the upcoming months across all Austrack Campers' showrooms in Queensland, New South Wales, Victoria, Western Australia, and the eagerly awaited showroom in South Australia.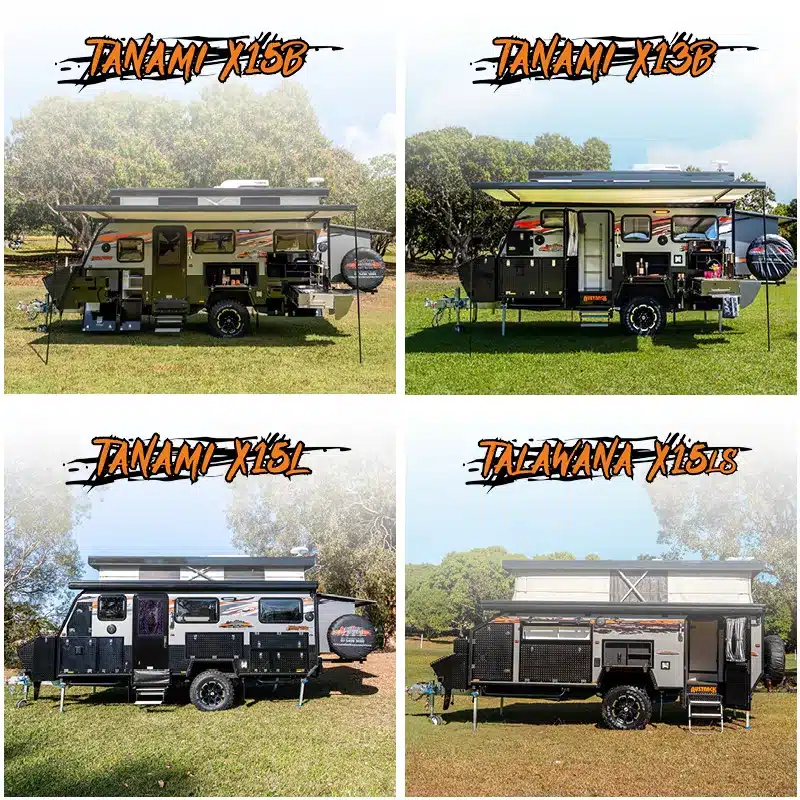 About Austrack Campers:
Founded over 15 years ago, Austrack Campers stands as a pillar of excellence and reliability in the Australian leisure and adventure sector. Our products are testament to our commitment to quality, innovation, and the enduring spirit of Australian exploration. With a reputation built on trust and driven by passion, Austrack Campers is dedicated to elevating the standard of outdoor experiences across the nation.
For more details and enquiries:
Bernard Raffaut
marketing@austrackcampers.com.au