ARE YOU READY FOR ADVENTURE?
If you're keen to hit the road and encounter wide-open skies, breathtaking beaches, magnificent hinterland and rugged off-road tracks, then we invite you to explore our range of camper trailers and hybrid caravans.
Built with the avid adventurer in mind, our range of campers are "built tough" and "built to last"! With an Austrack Camper in tow, you can be assured that your next camping holiday will be unforgettable.
So, go ahead and spend some time on our website viewing and learning about what we have to offer. Our range is designed to suit usability and affordability, so, there's a good chance we have something for you.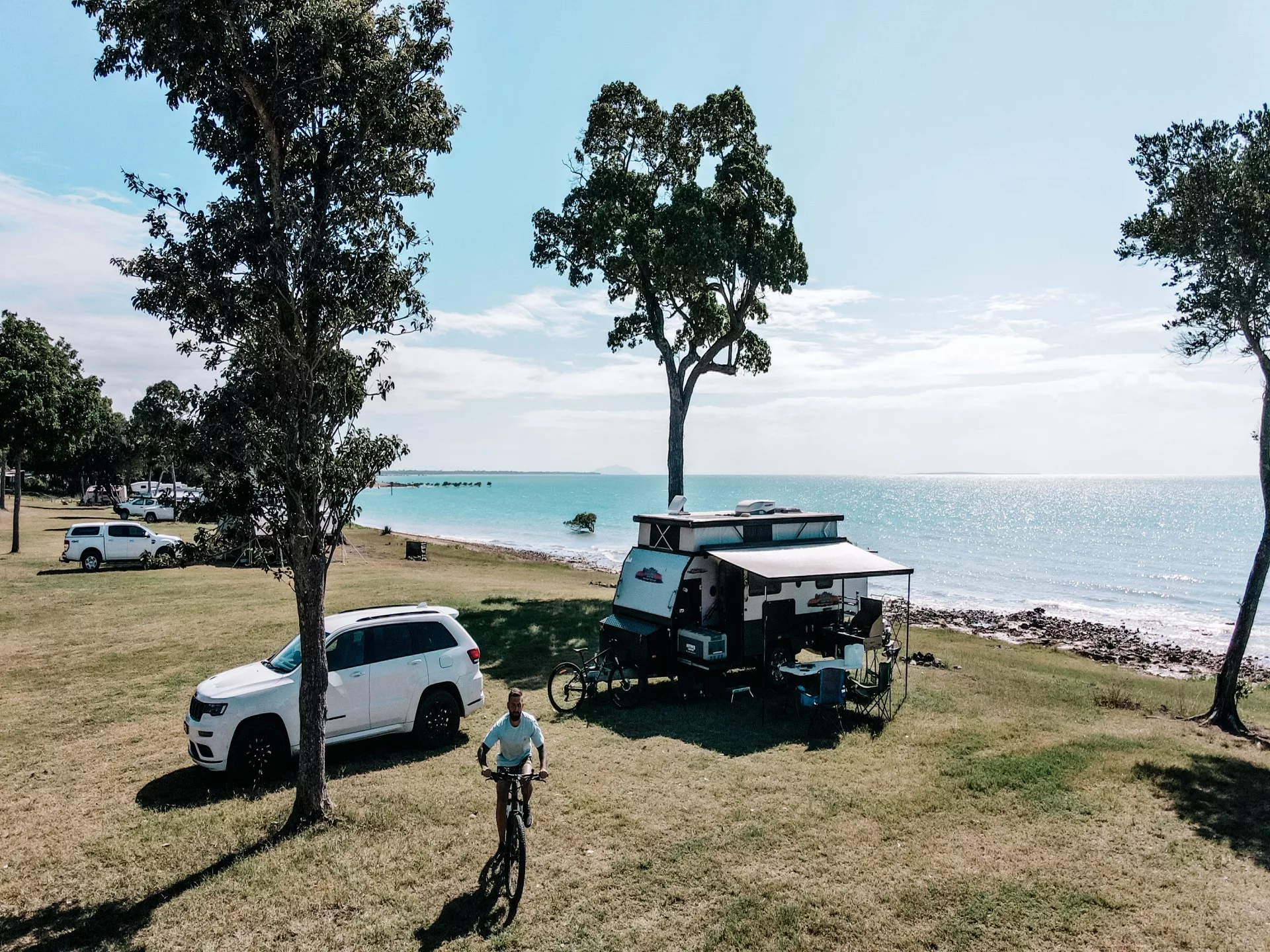 Photo Source: @ThatWifi_Life. Check out their adventures in an Austrack Tanami X15 on Instagram.
READY TO START EXPLORING IN YOUR OWN AUSTRACK CAMPER
When you're done exploring online and are ready to explore in real life, come back to this page and click the button below to enter your details and reserve your production slot. Then, all you need do to confirm your order (and get your camper into production) is pay a deposit.
If you're undecided or not sure if the camping life is for you, we suggest you check out Brodie and Rebecca's Instagram profile @That_WifiLife. Or, you can just check out the video below.
Reserve production slot
Video Courtesy of @ThatWifi_Life. Follow the adventures of Brodie and Rebecca by visiting their Instagram profile.
NOW READY TO START DISCOVERING AUSTRALIA in an Austrack Camper?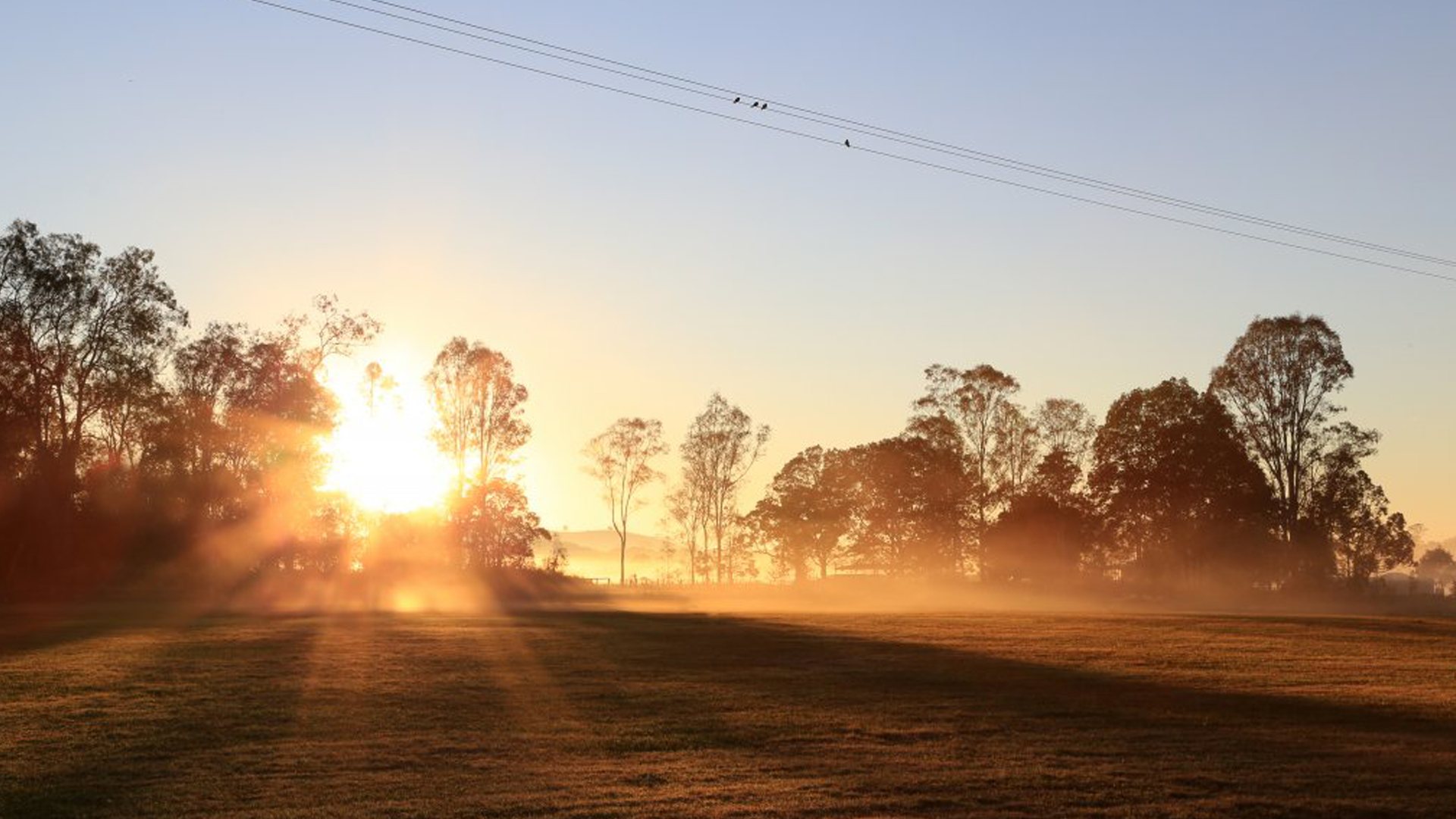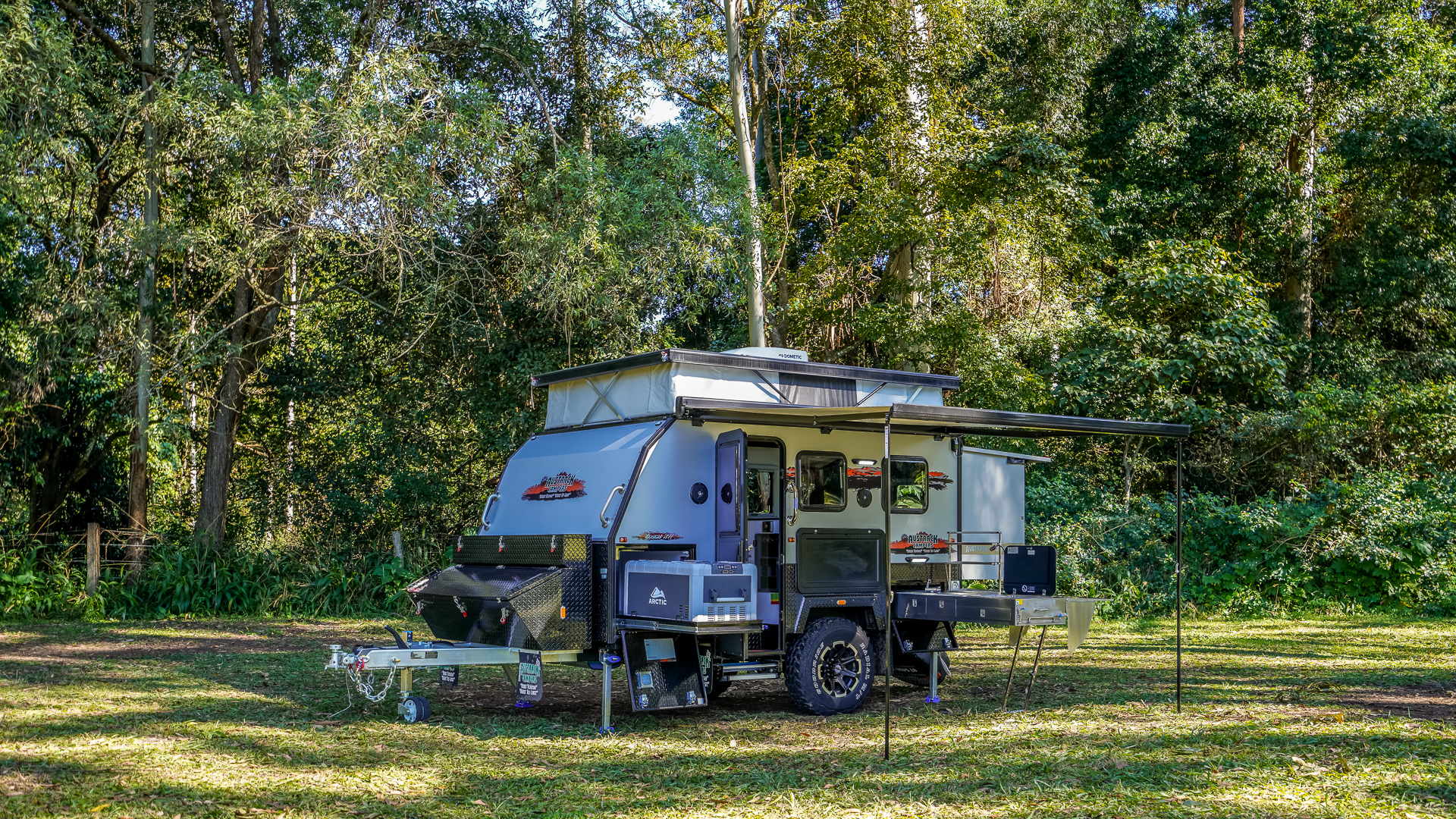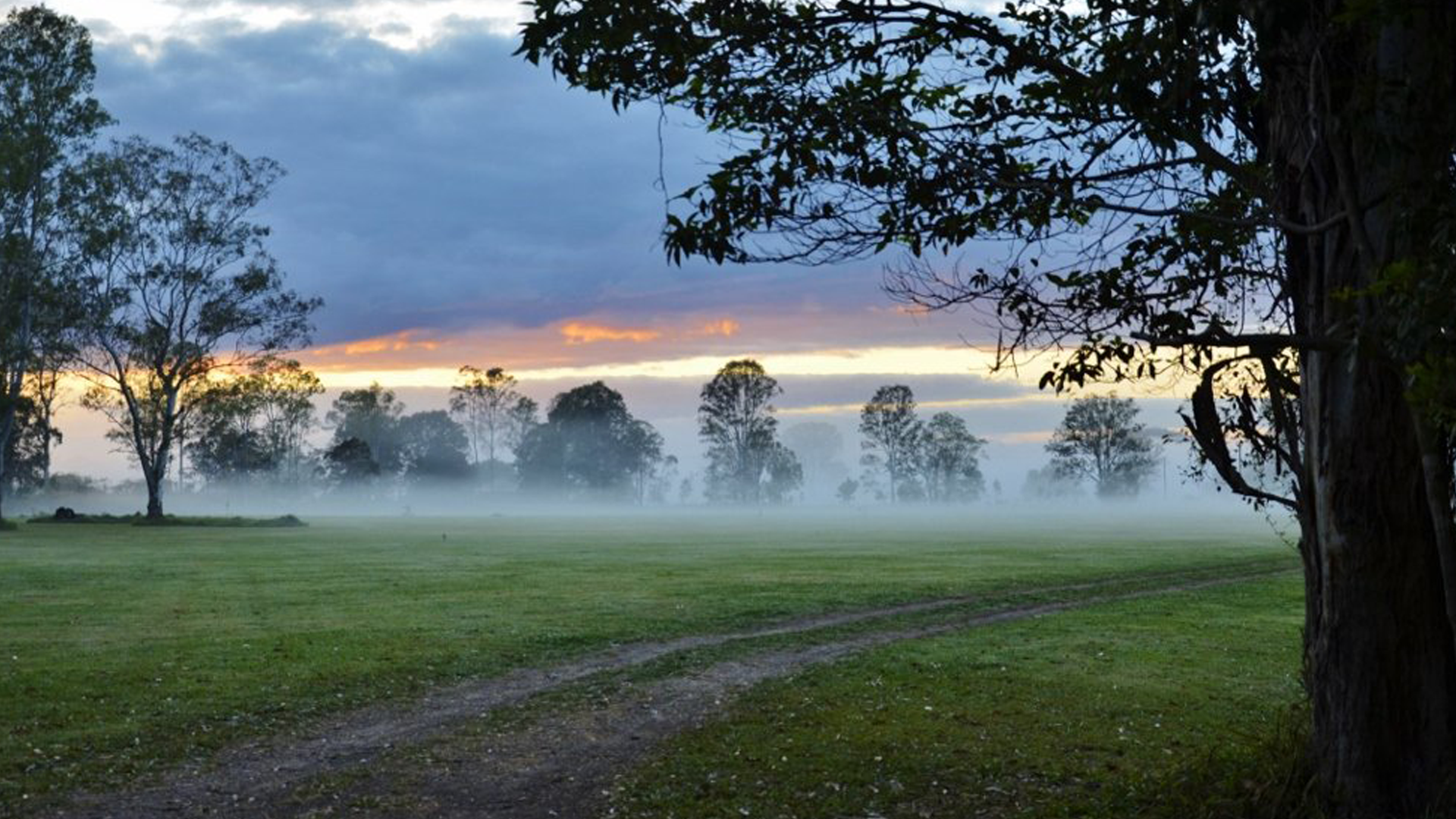 Now has never been a better time to discover all that Australia has to offer. With borders closed to most international destinations, many Aussie's are opting to explore destinations in our own Aussie backyard. Why not we say when there is just so much to see and do!
You can check out some of our travel blogs by clicking here.
To help you kick off your Aussie adventures, we're throwing in a night's accommodation at beautiful Running Creek Parklands in Queensland (pictured above). You need only purchase an Austrack Camper between August and October and get yourself to this breathtaking part of Australia.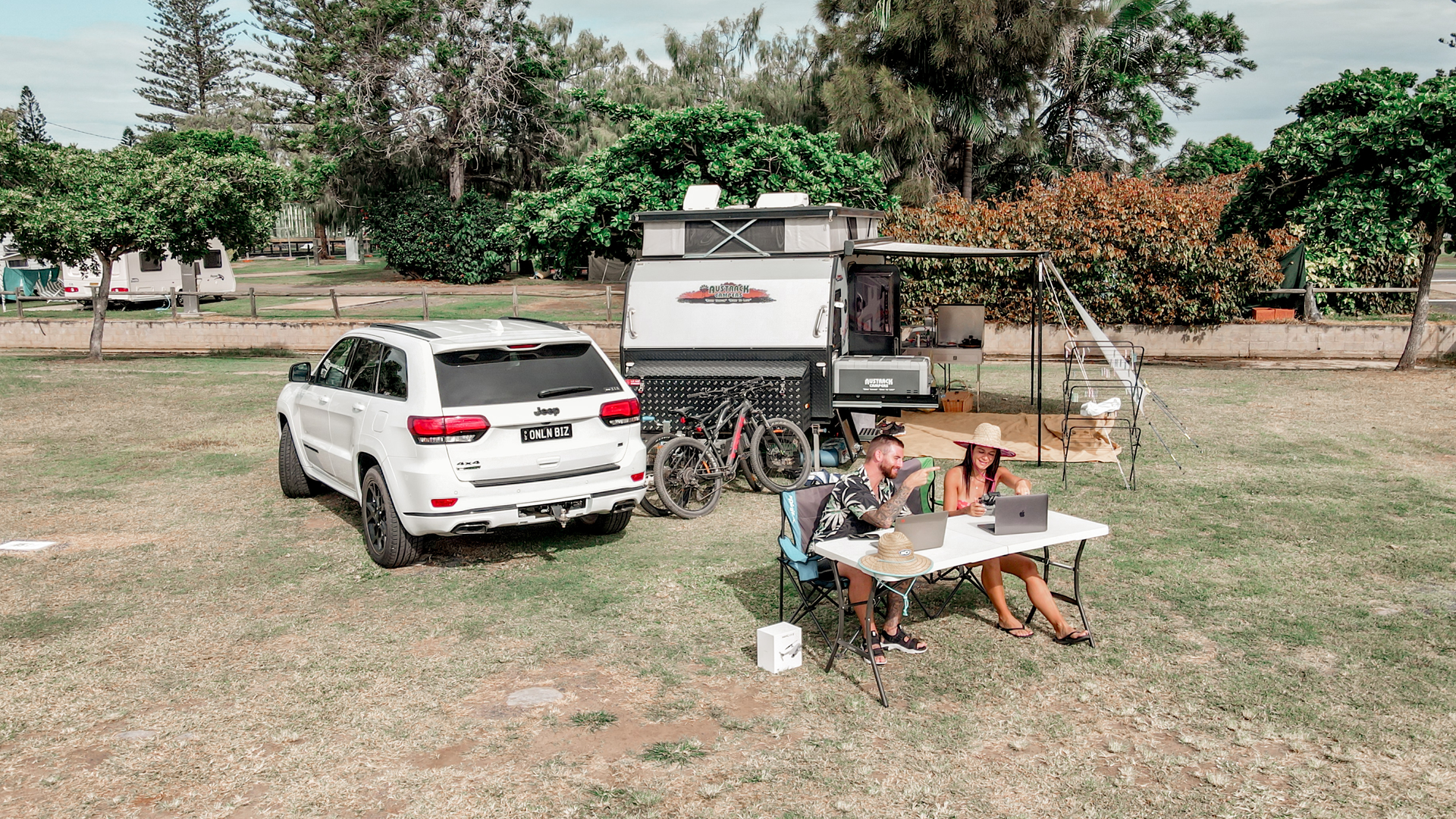 Photo Source: ThatWifi_Life. Check out what Brodie and Rebecca get up to as they travel Australia in their Tanami X15.
RESERVE YOUR PRODUCTION SLOT
Are you ready to take that road less travelled and start discovering and exploring Australia on your terms? Then complete the form by clicking the below button to reserve your production slot. Then, confirm your reservation by placing your deposit on the camper within 7-days of completing the form. That's it! Getting off road and off grid couldn't be easier! So, what are you waiting for…
Reserve production slot