Everyone knows that the key to having a good day is to wake up in a good mood. How do you do that travelling in a camper trailer, you ask? One key way of waking up the best you can is by having a hearty breakfast. Here are just a few of the most delicious breakfast recipes you can try when you're camping.
Breakfast sandwiches
Although some would prefer a healthier breakfast to give you a light start to the day, you can't go wrong with a hearty breakfast sandwich. To make a breakfast sandwich, you'll need to first cook some bacon in a pan, then scramble eggs in the remaining bacon fat once your bacon has been removed. Finally, you'll need to combine the two in a sandwich with some melted cheese and any other ingredients you might desire. This recipe isn't necessarily the healthiest on the list, but it is a tasty way to get a day of camping started.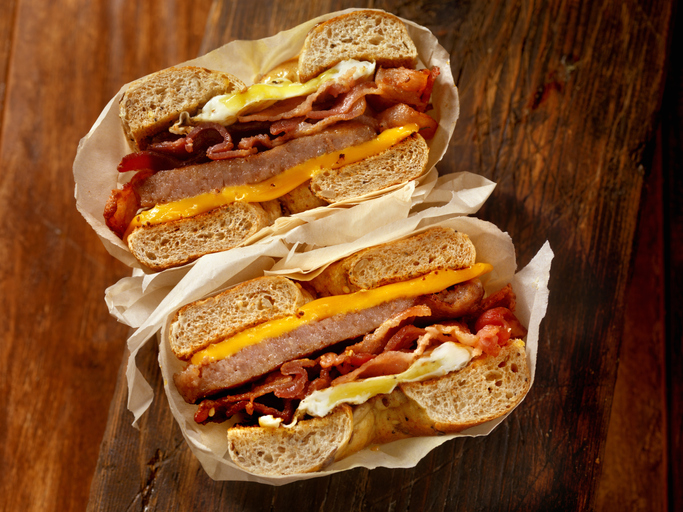 Breakfast burritos
Definitely an upgrade on the breakfast sandwich, this option will take you a little bit more time but is just as, if not more, rewarding. If you start your meal the same way that you would a breakfast sandwich by cooking bacon and egg, but continue on to cook some sausage and diced potato. By then wrapping all of your ingredients up into a tortilla with some cheese, you can take it with you on your morning hike, or wrap it in foil to save for your first break of the day. It might take more work, but the breakfast burrito is satisfying enough to warrant the effort and perfect for keeping hunger at bay until lunch.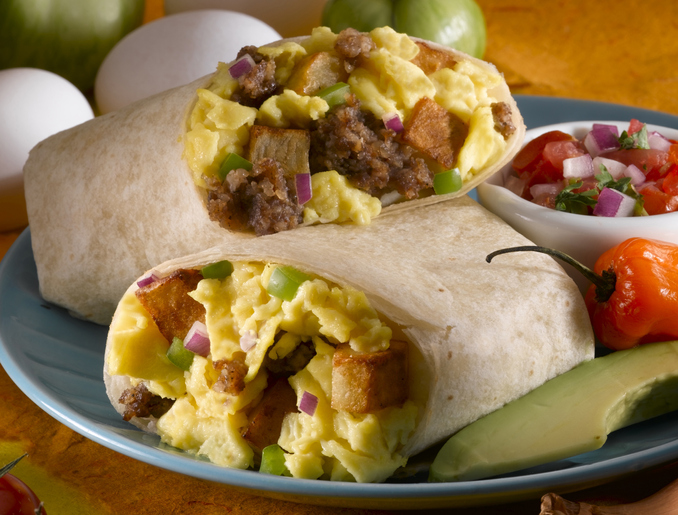 French toast
Compared to the other options, french toast is a very quick but delicious dish. Also in contrast to the alternatives in this list, this breakfast is sweet rather than savoury. You'll need a few slices of thick bread, egg, ground cinnamon and sugar. Firstly, you'll need to mix your egg and cinnamon together, before soaking the bread in the mixture. Then, you fry the bread in butter until it is thoroughly browned and crisp, and top with sugar. If you're only in the mood for cooking something quick and easy, French toast will hit the spot nicely.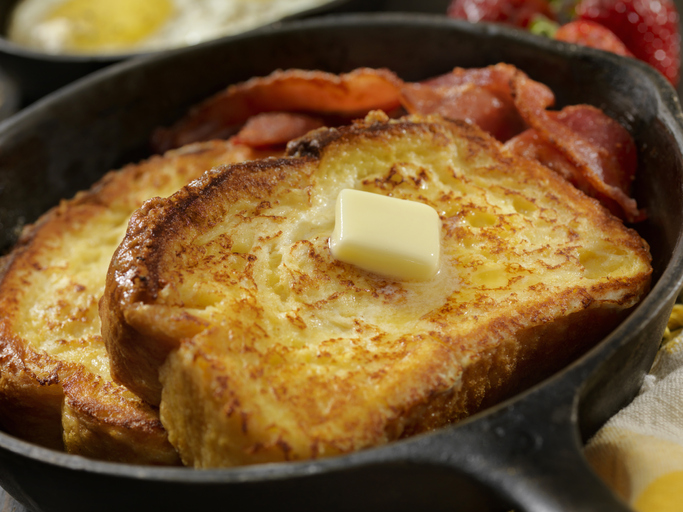 Looking for more travel tips to enjoy the off-road life? Check out the rest of our blog at Austrack Campers.